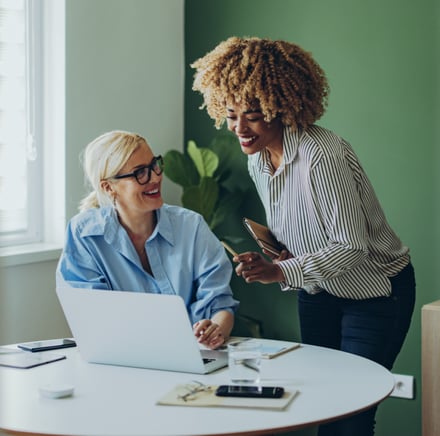 Sustainable Growth
Starts Here
SAPRO clients get access to tailored solutions that deliver optimal resources for sustainable growth. With a global talent pool that futureproofs your firm and fits your future workplace, we combine industry expertise, innovative strategies and technology to deliver results when you need it most.
Solutions Tailored for You
Choose more knowledge, experience and diversity and get more capacity for you and your teams, with Assurance, Tax and Advisory Solutions that meet your needs. We make it our business to know your business, which is why our clients get:
1
Top Talent
With a depth and breadth of knowledge and multi-sector, multi-practice experience.
2
Seamless Talent Integration
Minimizing disruptions while maximizing efficiency, with 24/7 support.
3
Workforce Planning Experts
Guiding you every step of the way to solve your talent challenges.
4
Assurance and Tax Technology Resources
Standardized, secure and controlled technology set up for your infrastructure.
5
Developers of Talent
Ongoing professional development, coaching and mentoring ensures our professionals are ahead of the curve.
Ready to Reduce Human Capital Costs
and Close Human Capital Gaps?