Building Global Communities

We know the future is uncertain and that having access to an agile pipeline of professionals is the most valuable asset that any business can have to ensure sustainable growth.
As the leader in offshore, center-based talent solutions, SAPRO offers specialist talent pools
of expert professionals across all three primary practice areas – Tax, Assurance and
Advisory – from our global Centers of Excellence in South Africa (Cape Town and Johannesburg) and India (Bengaluru).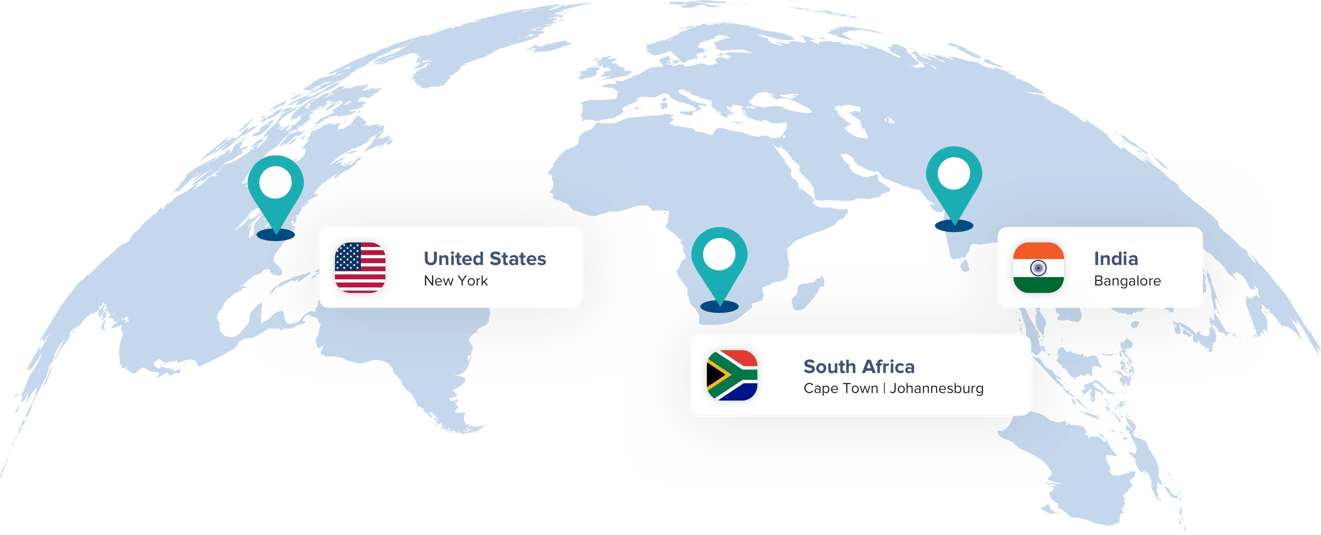 PRO Solutions, Tailored for You

Choose more knowledge, experience and diversity and get more capacity for you and your Tax, Assurance and Advisory solutions delivered through our Advisory and Workforce Planning Solutions.
Our center-based talent solutions give you:
Specialists for public accounting firms with over 100 active and satisfied clients.

Talent consultant and workforce planning experts guiding you every step of the way to solve your talent challenges.

Expert talent pools in Assurance, Tax and Advisory, with a depth and breadth of knowledge and multi-sector, multi-practice experience.

Training, professional development, coaching and mentoring ensuring our professionals are ahead of the curve.
Match talent to your culture and expect continuity with high retention and low attrition.
Multiple centers in India and South Africa.
Dedicated IT resources providing standardized, secure and controlled technology set ups tailored to enhance your specific requirements while maintaining enhanced security compliance.
Seamless talent integration minimizing disruptions while maximizing efficiency, with 24/7 support.
Optimize resources, grow sustainably with flexible multi-prong solutions to suit your needs:
Workforce Planning and Consulting
Talent Augmentation Solutions
SAPRO Centers of Excellence
SAPRO's Flexi CoE B-O-T (Build | Operate | Transfer)
SAPRO Center Solutions
Access talent and cost arbitrage outside your local markets without having to deal with the compliance and legal requirements of an offshore center.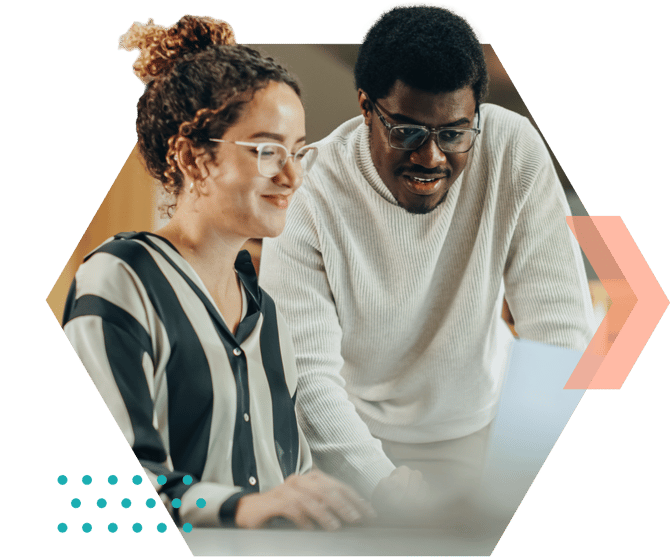 Client Centers of Excellence BOT (Build | Operate | Transfer)
Unlock significant growth opportunities through a consistent workforce supply without the compliance and legal risks.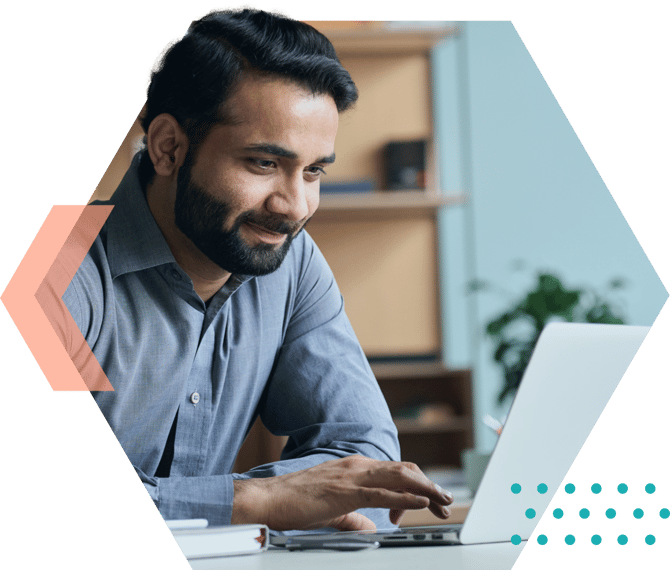 Talent Augmentation
Access temporary expert talent from SAPRO Centers to address your busy season or meet unexpected attrition, higher targets or leverage potential growth opportunities.
Assurance, Tax and Advisory
Sites in India and South Africa
Short-term talent <12 months
Long-term talent >12 months
Compliance, employment, talent acquisitions and operations by SAPRO