Our People

Are More Than Just Numbers
Who We Are
SAPRO is a full-service assurance, tax and advisory consulting firm providing you with a world-class workforce perfectly optimized to meet your needs.
SAPRO has revolutionized the accounting industry by creating global centres of excellence with experts who are afforded meaningful opportunities and world-wide travel adventures throughout their career. Our rotating and mobile network creates a significant impact in our communities leaving a unique legacy for future generations.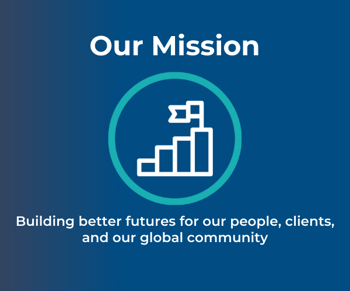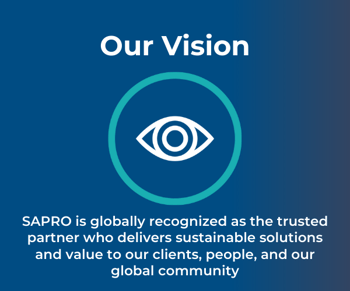 Our Values
Our core values infuse our culture. They are what we believe in and what we expect from each other.
They guide our decisions, inspire our actions, and direct how we do business.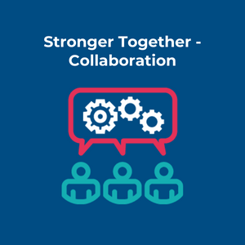 We are at our best when we work together to realize excellence and achieve radical flexibility. We travel around the globe, building on our collective strengths to achieve more than we can as individuals.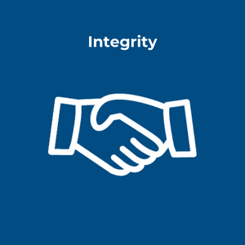 We do the right thing, for the right reason, every day. Honesty, trust, and keeping our promises are paramount to our success.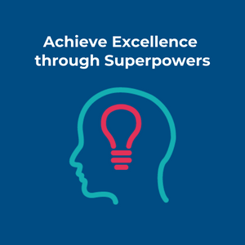 We put forth our best effort every day to benefit our people, clients, and the firm. We have a passion for what we do; we work together to co-create career journeys, build international networks to advance our profession. We love what we do, we take great pride in it, and it shows.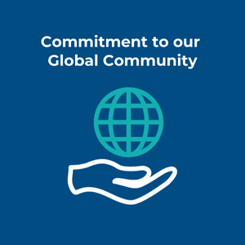 We strive for sustainable solutions that positively impact our Global Community. Our goal is to leave a proud legacy that uplifts individuals, businesses, and communities to make a better world.
Our Employee Value Proposition
At SAPRO, our people are at the centre of every decision we make, and their dedication, passion, effort, and collaboration is invaluable to us. Our EVP provides the framework of values that we live by so that we can show our care, appreciation and commitment to our people. This is our promise, this is our calling.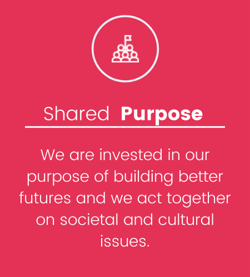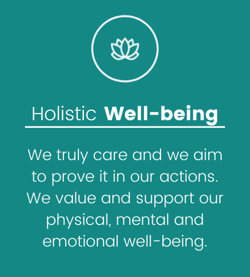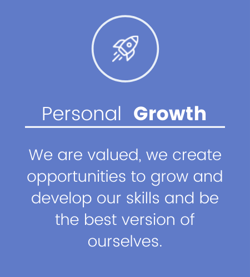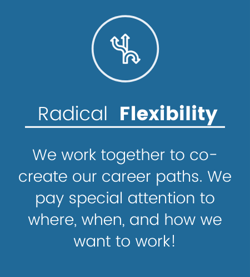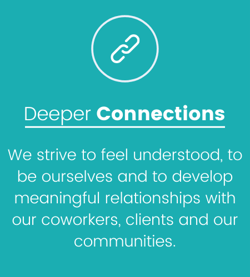 Our Talent Centres
We provide accountants to public accounting firms. We tailor make programs that attract accountants coming out of articles as well as those post articles, support personal development, mental well-being and life experiences. We've packaged this into both international assignments as well as virtual or remote assignments. Both options provide an opportunity to network abroad, gain internal accounting standards experience and enjoy a variety of cultural experience.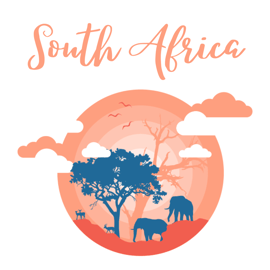 We focus on hiring the right people, training them well to ensure they can support our phenomenal clients, who treat our employees as their own. We aim to provide a legacy that supports the growth, development, and economic stability of South Africa. Our employees have the best of both worlds – they gain international exposure, work experience, and enjoy the benefits of living in South Africa.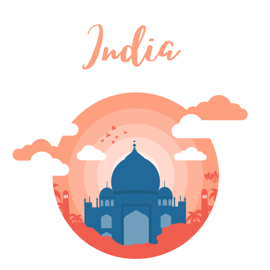 We are invested in our future of providing sustainable solutions that positively impact individuals, SAPRO and our communities. Now, we are proud to be impacting those in India as we expand our global footprint into a fourth continent. We offer our India based colleagues the opportunity to gain international experience whilst being supported through their career adventure.
Projects We Care About
SAPRO has always been about making a meaningful difference in the lives of others. As one of our core values is commitment to our communities, and communities around us, we are constantly looking for ways to help others. Below are two amazing charities we are proud to partner with.
$0 Ubuntu Pathways
focuses on transforming lives - from cradle to career by breaking the cycle of poverty by providing healthcare and education to South Africa's most vulnerable children.
$0

Safe At Home Foundation
provides healing for children and young people traumatized by exposure to domestic violence by establishing safe spaces for intervention at schools across the United States.