Our People

Are More Than Just Numbers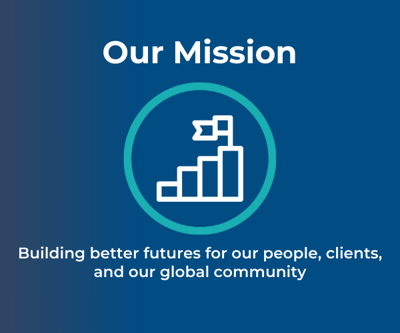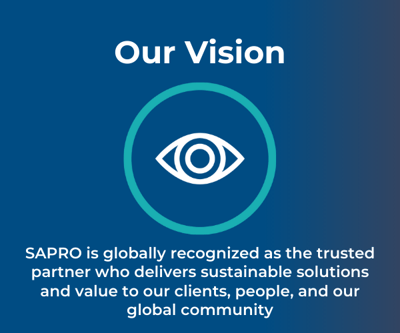 OUR VALUES
Our core values infuse our culture. They are what we believe in and what we expect from each other.
They guide our decisions, inspire our actions, and direct how we do business.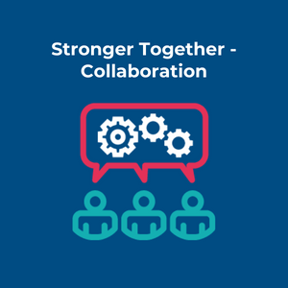 We are at our best when we work together to realize excellence and achieve radical flexibility. We travel around the globe, building on our collective strengths to achieve more than we can as individuals.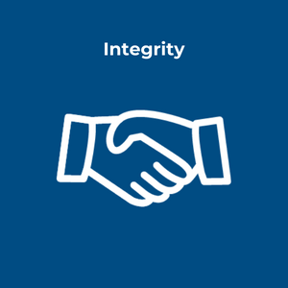 We do the right thing, for the right reason, every day. Honesty, trust, and keeping our promises are paramount to our success.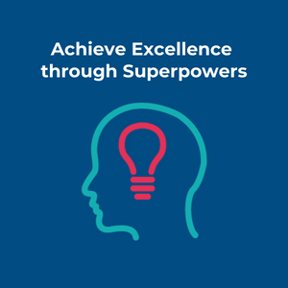 We put forth our best effort every day to benefit our people, clients, and the firm. We have a passion for what we do; we work together to co-create career journeys, build international networks to advance our profession. We love what we do, we take great pride in it, and it shows.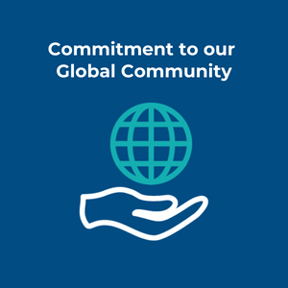 We strive for sustainable solutions that positively impact our Global Community. Our goal is to leave a proud legacy that uplifts individuals, businesses, and communities to make a better world.
OUR EMPLOYEE VALUE PROPOSITION
At SAPRO, our people are at the centre of every decision we make, and their dedication, passion, effort, and collaboration are invaluable to us. Our EVP provides the framework of values that we live by so that we can show our care, appreciation and commitment to our people. This is our promise, this is our calling.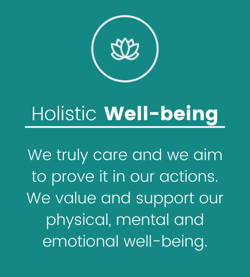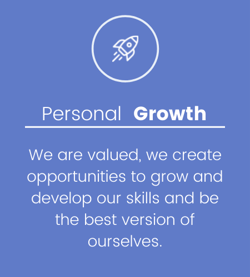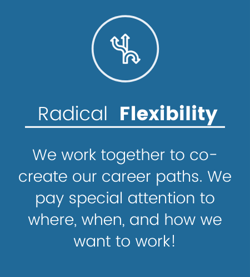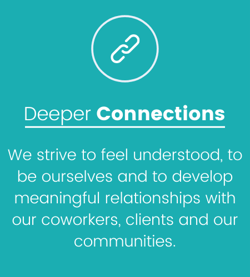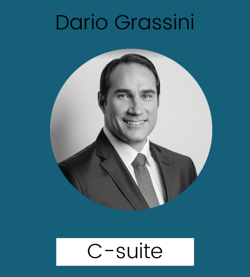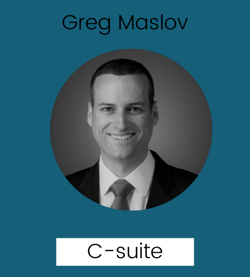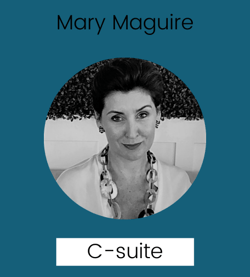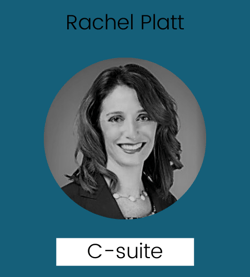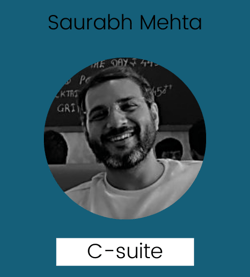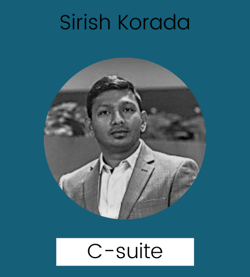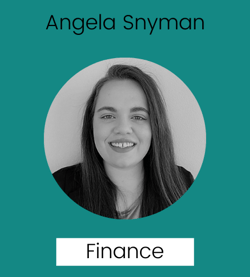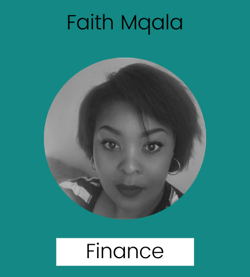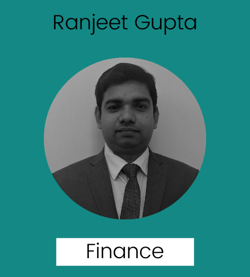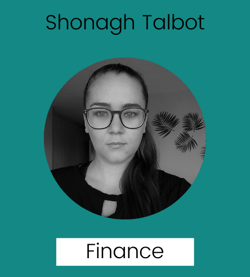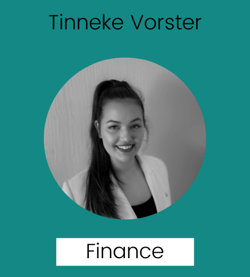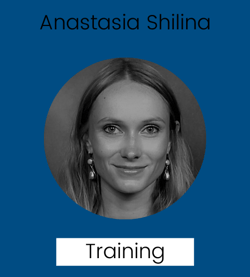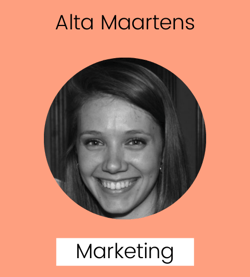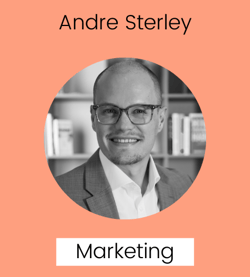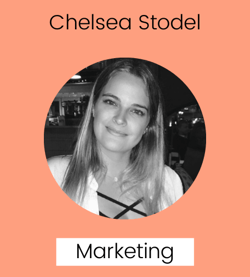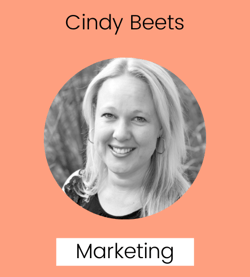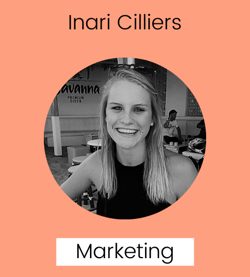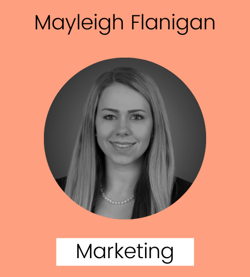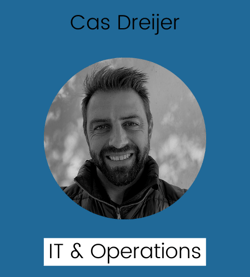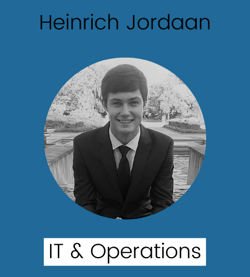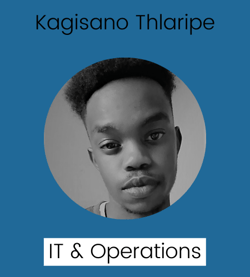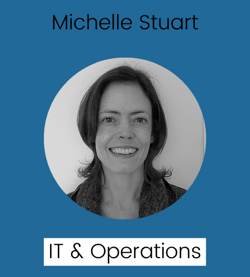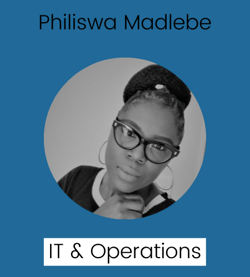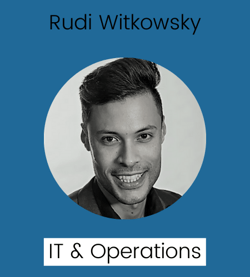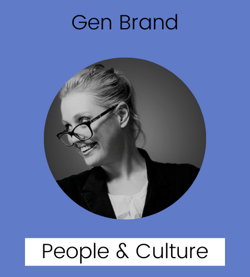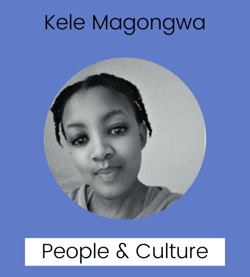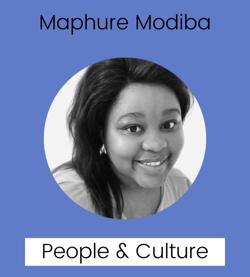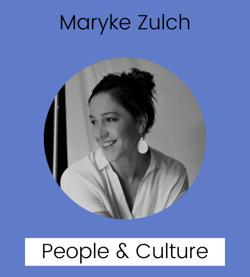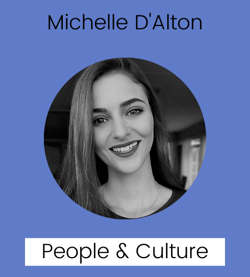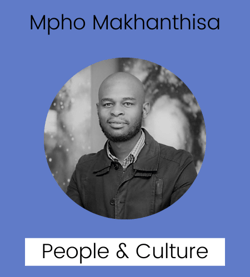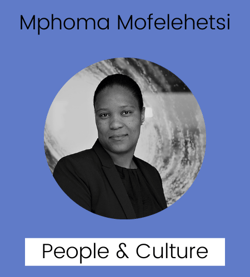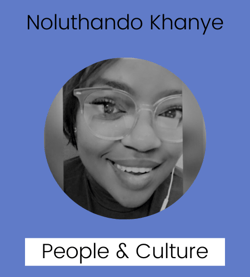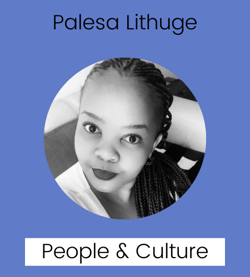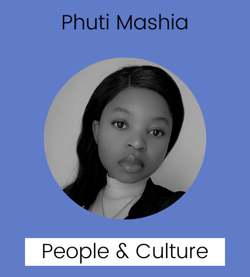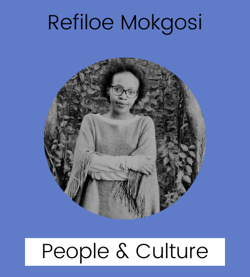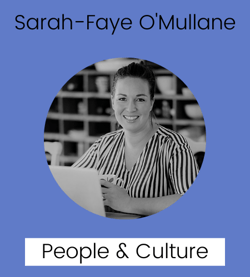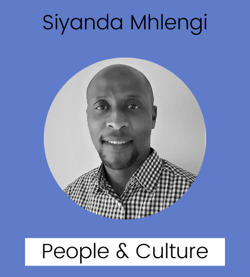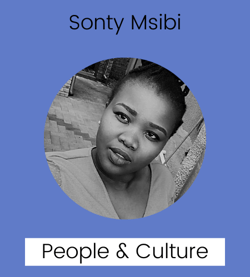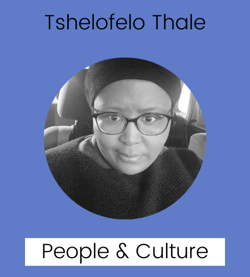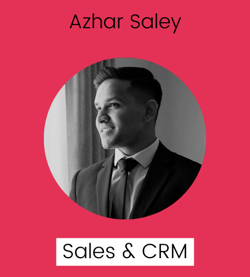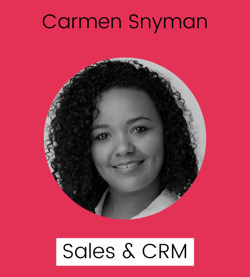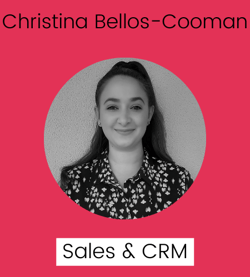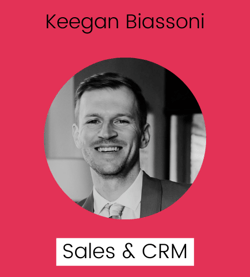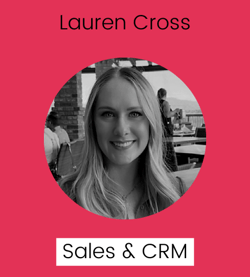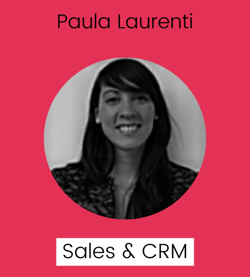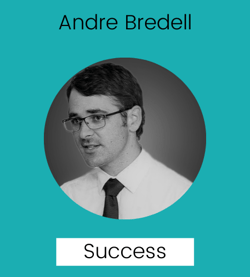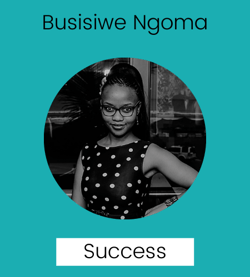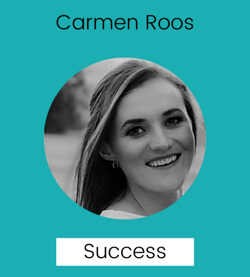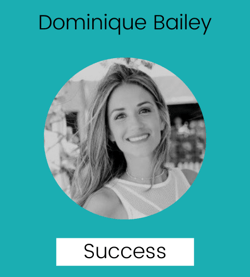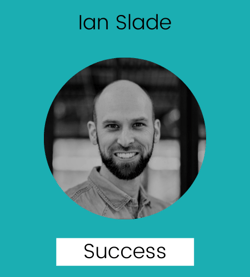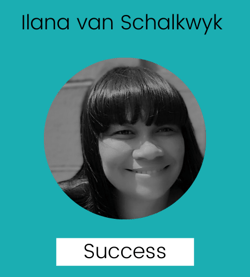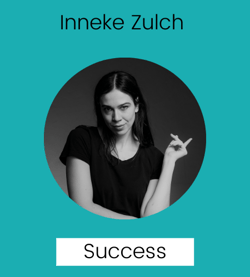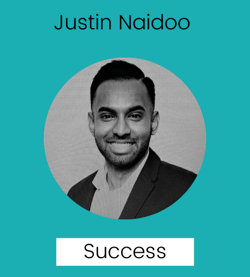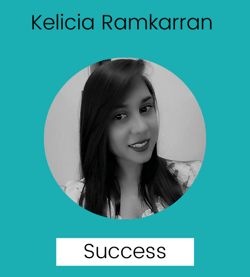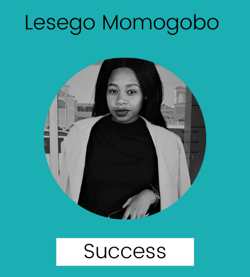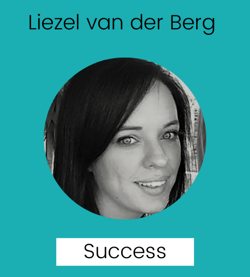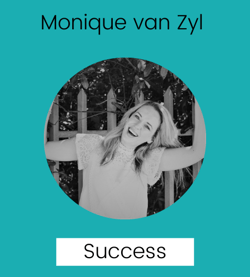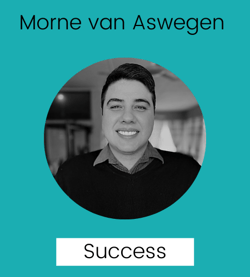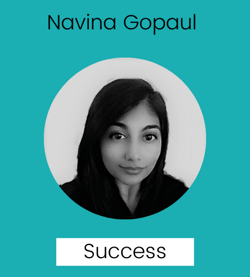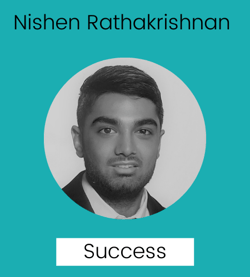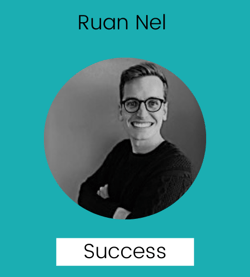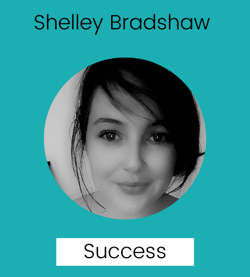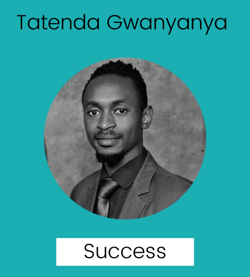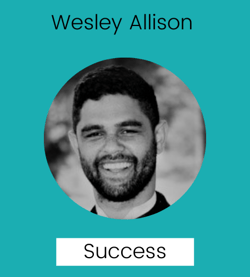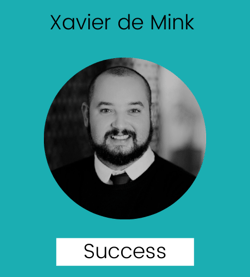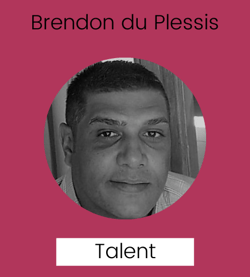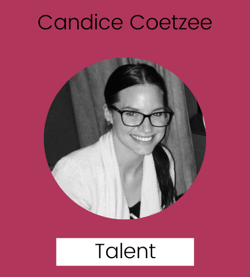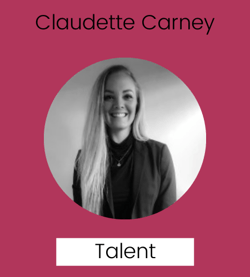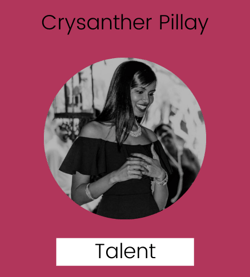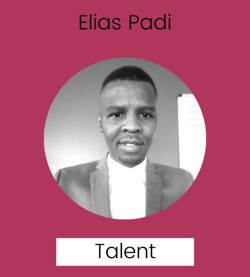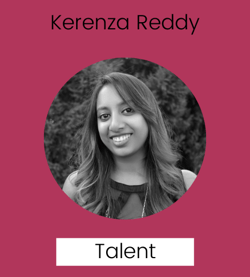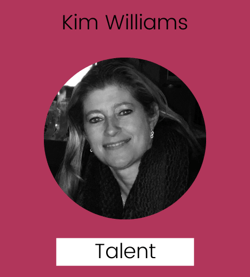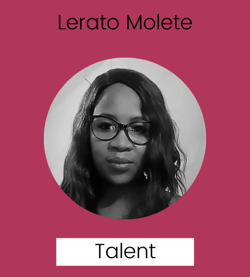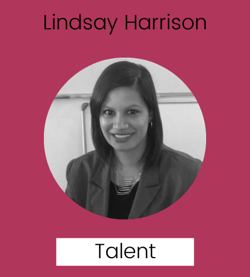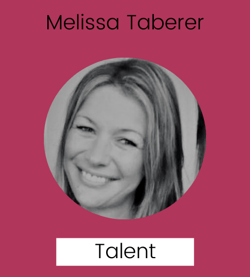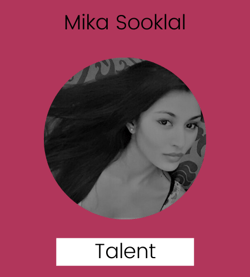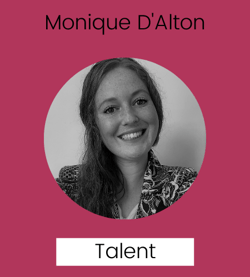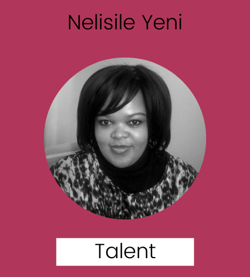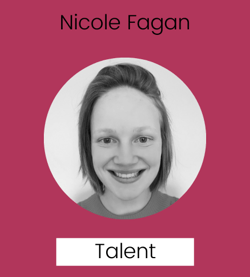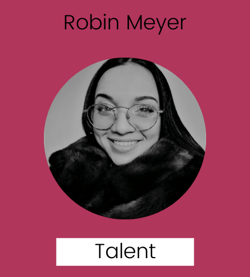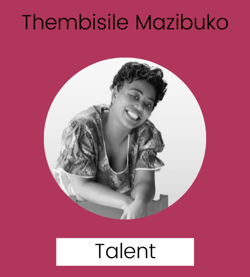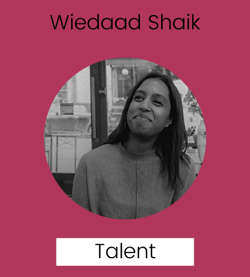 Projects We Care About
SAPRO has always been about making a meaningful difference in the lives of others. As one of our core values is commitment to our communities, and communities around us, we are constantly looking for ways to help others. Below are two amazing charities we are proud to partner with.
$0 Ubuntu Pathways
focuses on transforming lives - from cradle to career by breaking the cycle of poverty by providing healthcare and education to South Africa's most vulnerable children.
$0

Safe At Home Foundation
provides healing for children and young people traumatized by exposure to domestic violence by establishing safe spaces for intervention at schools across the United States.