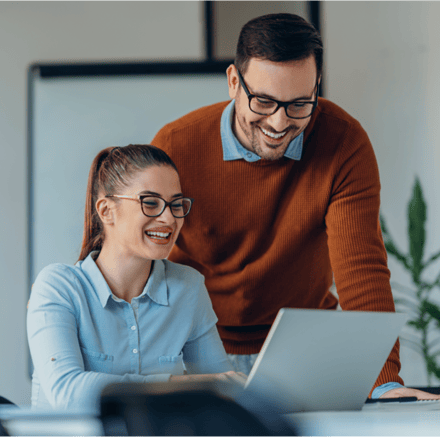 Assurance
Need Auditing, Risk Assessment and Regulatory Compliance Talent?
Confidently navigate challenges, safeguard your assets, and enhance overall operational efficiency with our internal and external auditing professionals.
Whether it's conducting audits, assessing internal controls, external audit outsourcing, SOC reporting, or offering strategic advice, our Assurance PROs ensure organizational integrity and success.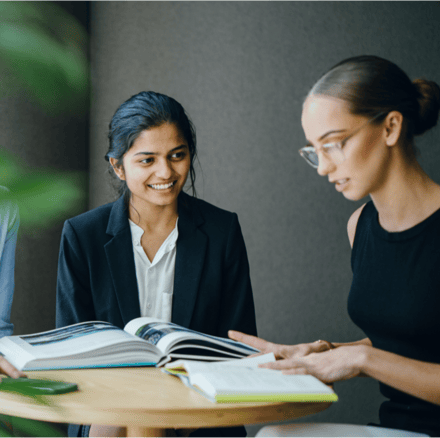 Tax
Want a Stress-Free Tax Season?
Highly skilled and knowledgeable Tax PROs from India ensure tax compliance, data protection, and timely submissions.
Our PROs specialize in a range of Federal and SALT tax returns services.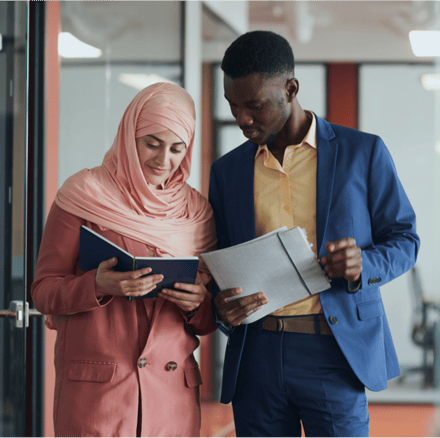 Advisory
Need expert financial reporting guidance?
SAPRO clients experience expertise that goes beyond traditional financial reporting.
Our Advisory PROs provide comprehensive internal audit, IT, compliance risk, operational risk and process improvement services that enhance internal controls, drive process efficiencies and reduce the overall cost of compliance for our clients.
Ready to Reduce Human Capital Costs and Close Human Capital Gaps?