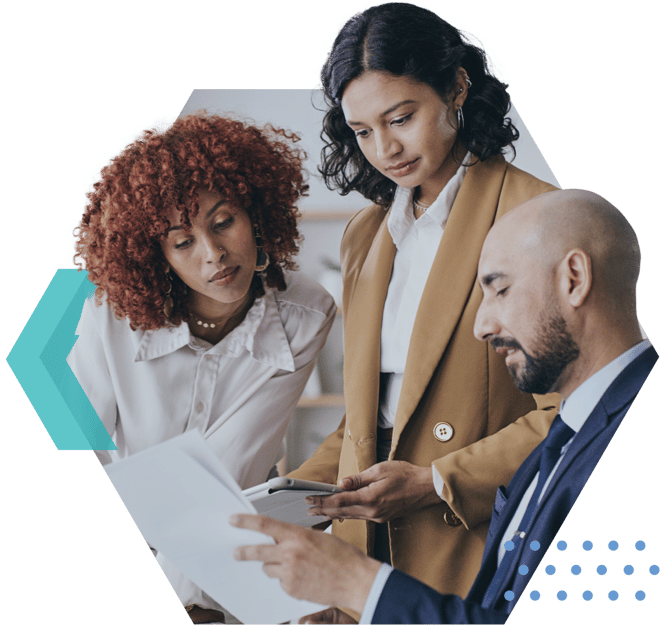 MOVE Project Best
Firms for Women
Gender equality and empowering female professionals is a given at SAPRO. Our inclusive culture enables our female partners and principals to thrive.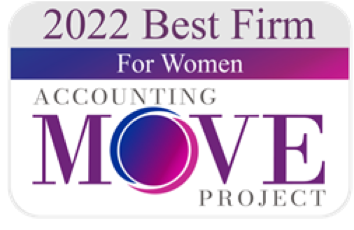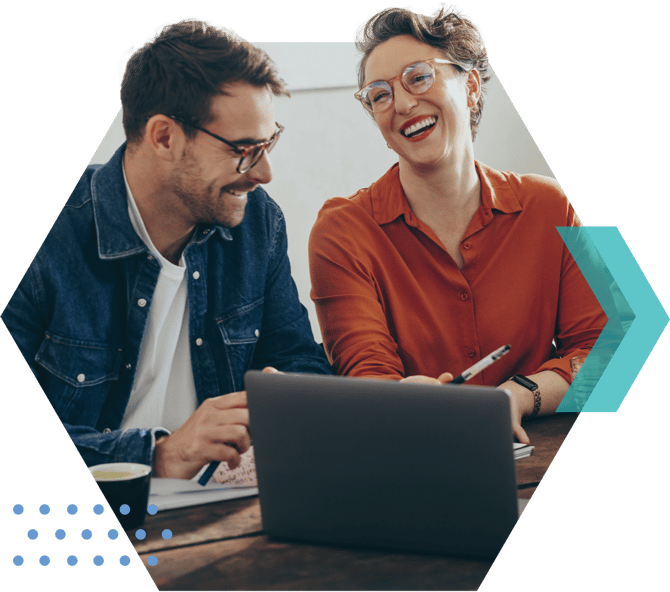 MOVE Project Best Firms for Equity Leadership
With a strong commitment to diversity and inclusion, we foster an environment where individuals from diverse backgrounds and experiences can excel and lead.