We Provide Assurance, Tax and Advisory Professionals with Life-changing Global Opportunities
Experience meaningful, challenging and worthwhile career adventures

WORK WITH TOP
INTERNATIONAL FIRMS


GROW & ENHANCE
YOUR CAREER
Don't miss out

o

n life-changing Global Opportunities
We will work with you to co-create your career adventure and align it with your personal and professional goals

Benefit from global work, cultural and travel experiences


We care about your personal and professional development and will support you with training, coaching and mentorship




Be supported by a team that encourages flexibility, holistic well-being and work/life balance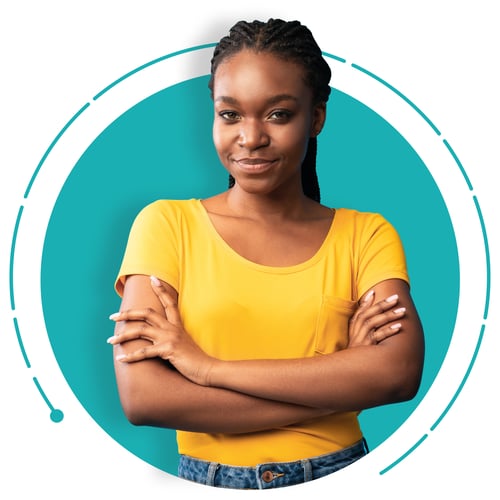 Our Employee Value Proposition
At SAPRO, our people are at the centre of every decision we make, and their dedication, passion, and collaboration are invaluable to us.
Our Employee Value Proposition is a set of principles that guide how we serve our SAPRO community.
With these guiding us, we have led the charge in the industry with competitive salaries, increased opportunities, more benefits, and a focus on the holistic well being of our people. We are able to deliver on these promises because we have a team who is dedicated to working together to create the best experiences for our people.

Shared Purpose
We are invested in our purpose of building better futures and we act together on societal and cultural issues.

Holistic Well-being
We truly care and we aim to prove it in our actions. We value and support our physical, mental and emotional well-being.

Personal Growth
We are valued, we create opportunities to grow and develop our skills and be the best version of ourselves.

Radical Flexibility
We work together to co-create our career paths. We pay special attention to where, when, and how we want to work!

Deeper Connections
We strive to feel understood, to be ourselves and to develop meaningful relationships with our coworkers, clients and our communities.  
You Deserve A Team That Will Provide You With The Right Global Opportunities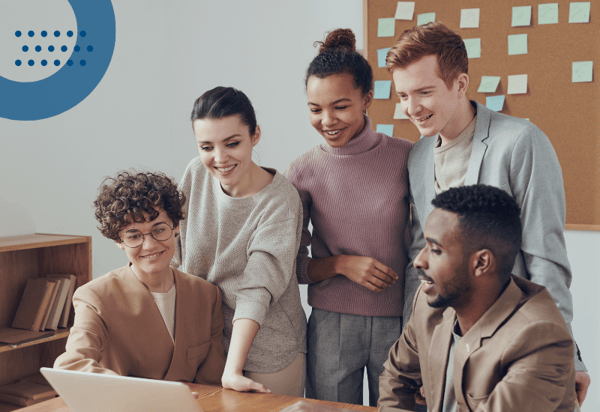 Helped Hundreds Of Our Team Members Become World-Class Professionals
Network Of Top International Firms
Across The Globe

Experts In Global Mobility
And Training
Our People Are
More Than Just Numbers
"We believe that our employees are our greatest asset – we want to attract and retain the best talent to co-create amazing experiences. We are passionate about people and their future as well as their development within the workplace. We are committed and thrive on being able to support individuals in optimizing their career opportunities to reach personal and professional goals. Our aim is to ensure that the best fit is made between client and employees, and match our employees with opportunities and projects within the best companies around the world."
Kim Williams, Head Of Talent
$0
EXPERIENCE
MEANINGFUL WORK
$0
GAIN SPECIALIZED
INDUSTRY EXPERTISE
$0
SUPPORT THE UPLIFTMENT OF OUR COMMUNITIES

APPLY TODAY



Apply today to experience meaningful work virtually or abroad at top international firms

WE CONNECT




Let's start planning the next step in your career that aligns with your goals

START YOUR JOURNEY WITH US



Begin an extraordinary experience where you'll be supported to win every step of the way
What SAPRO Consultants Are Saying
This is one of the greatest experiences of my life, being the first time outside South Africa. SAPRO gave me the best support I could have ever imagined. Taking this big step with Sapro has been amazing from the day I applied to the day I am typing this message. I never imagined that small girl from Bochum Limpopo being in New York and living her best life.
It is in trying times that you truly appreciate the type of people you surround yourself with. Thank you to the SAPRO team for being supportive and going the extra mile... The 2020 secondment was a great learning experience.
Time flies when you are having fun 😄. I decided to go on secondment with SAPRO and words cannot even describe the level of support and service I received from them. This was my first time away from my family and I did not feel it that much as I got myself a new family.
Clients

We've Partnered With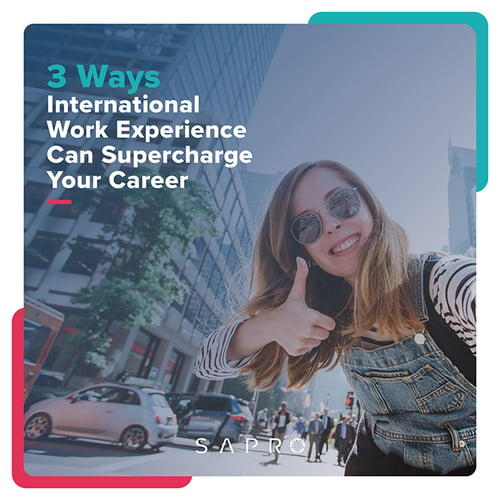 Download - 3 Ways International Work Experience Can Supercharge Your Career
"These uncertain times call for decisive action. After providing hundreds of audit, tax & advisory professionals with meaningful work opportunities around the globe (and virtually since the pandemic) we have found many get more than what they signed up for!" Here are 3 ways international work experience with top international clients can supercharge your career.

Greg Maslov & Dario Grassini
SAPRO Co-founders and Co-CEOs.

Complete the form below to download the PDF, "3 Ways International Work Experience Can Supercharge Your Career".