Reimagined Workforce Solutions
SAPRO has pioneered a transformative approach in the accounting industry, bringing clients and talent agile opportunities for sustainable growth. We collaborate to strategically co-design your workforce and deploy top-tier talent, effectively, efficiently and economically.
Accelerate Your Business
Access skilled Assurance, Tax and Advisory professionals.
Accelerate your Career
Shape your work-life journey to match your aspirations.
Accelerate Impact
Create a positive impact beyond the numbers.
Seamless Integration, Sustainable Growth
1
Expert Professionals
Access to a global talent pool of multi-sector, multi-practice professionals with a track record of excellence.
2
Customized Solutions
Scalable solutions to align to your evolving needs, driving optimal outcomes and delivering maximum value.
3
Optimize Operations
Effortlessly find the right expertise, supported by secure technology resources.
4
Manage Risk
Our professionals have a deep understanding of local and global regulatory requirements.
Accelerate your Growth with SAPRO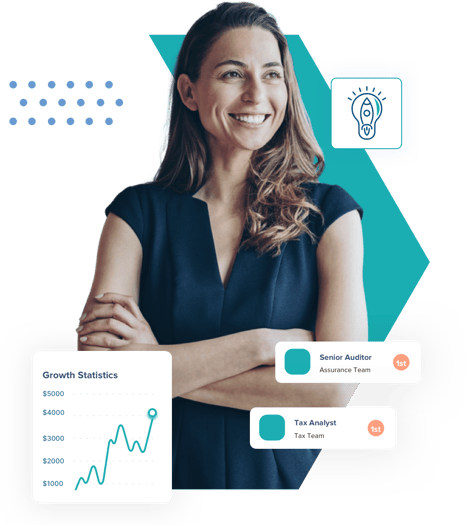 Connect
to Talent
Caught in peak season capacity crunch?
Need access to a top global talent pool to ease pressure?
Not enough resources to grow your business?
Connect to Career Opportunities
Need to take the next step in your work-life journey?
Want to thrive professionally and personally?
Ready to unlock professional success?
Projects we Care About
Our purpose is deeply rooted in making a meaningful difference in the lives of others to leave a lasting and transformative legacy for future generations. As a force for sustainable growth that ignites sustainable good, we're proud of our partnerships with two inspiring charities.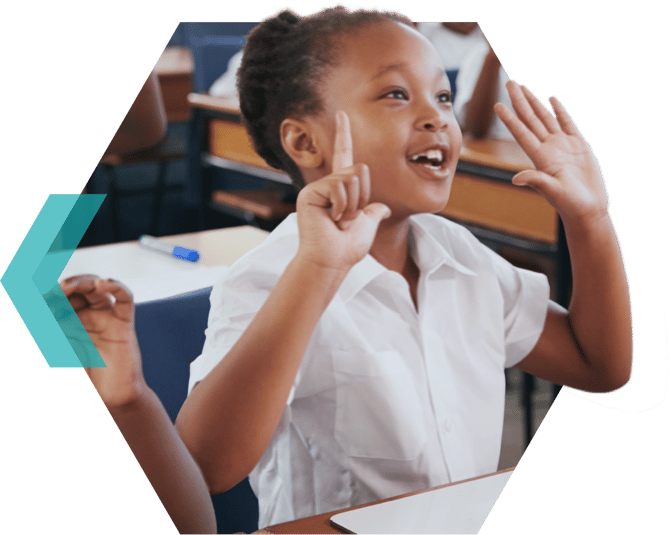 Ubuntu Pathways
Ubuntu Pathways transforms lives and breaks the cycle of poverty by providing healthcare and education to South Africa's most vulnerable children.
Know more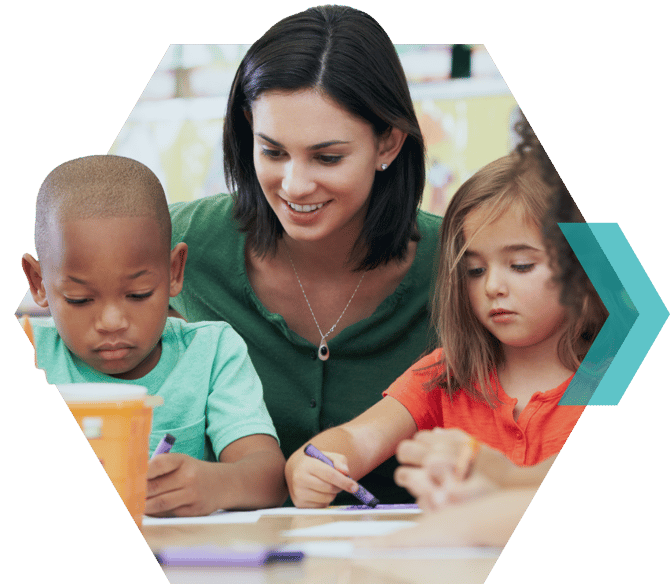 Safe at Home Foundation
Safe at Home Foundation provides safe spaces for intervention at schools across the US for children and young people traumatized to domestic violence.
Know more